All Smoking Lamps
Welcome to our Smoking Lamps category, where you'll find a wide selection of unique and eye-catching pieces to add to your collection.
Our Original Smoking Lamps are truly one-of-a-kind pieces, designed by our founder Josiah Lamp. These lamps are not only visually stunning, but they are also functional masterpieces. Our lamps are smoother, stronger, and cleaner than a regular bong, making for a more enjoyable smoking experience. Each lamp is handmade with the utmost care and attention to detail, ensuring that you are getting a high-quality product that will last for years to come.
Looking for something a little more exotic? Our Exotic Smoking Lamps are sure to satisfy. These stunning pieces feature bold colors and patterns, inspired by far-off lands and cultures. These lamps are sure to be the conversation starter at any gathering.
All of our Smoking Lamps are made with high-quality materials and are built to last. Whether you're a seasoned collector or just starting out, we're confident you'll find something to love in our selection. Shop now and add a touch of elegance and whimsy to your space.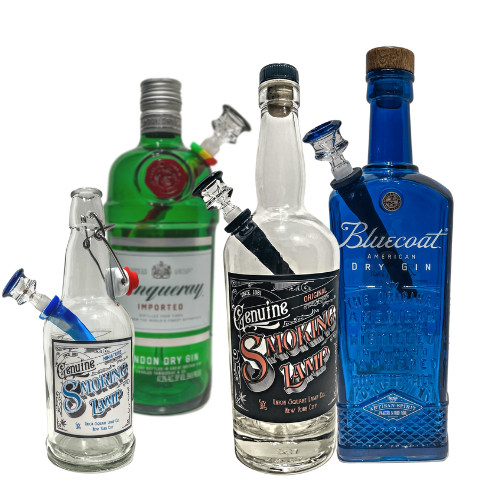 Show Filters